Welcome to the online Flower and Gift Shop for University Hospital in Madison, Wisconsin. Through this site, you may order flowers and/or gifts for delivery to patients staying at our hospitals.

Gift shop hours: 8:30-7pm Monday-Friday and 11am-3pm Saturday-Sunday

We will make every effort to deliver your gift order on the requested date. Learn more about delivery terms and conditions and our refund policy. If you have additional questions, contact us or call (608) 263-6472.

Some patients may not be able to receive live plants and flowers during their treatment. If you are unsure whether the patient to whom you want to send a gift is allowed to receive plants or flowers, please call patient information at (608) 263-8591.

You may also make in-person purchases at the University Hospital Gift Shop, located on Main Street on the second floor near the main information desk. Proceeds of flower and gift sales benefit our patients and families.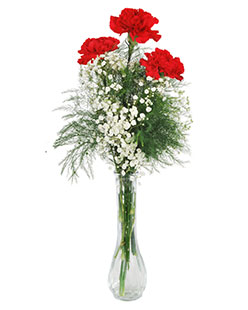 Triple Carnation Vase
$11.95
Sending a little something special to someone special? Try the Triple Carnation Vase!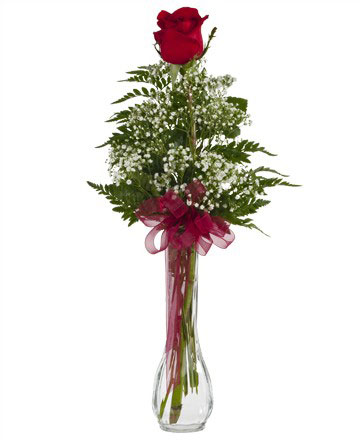 A Single Rose
$13.00
A single Rose says it all. With its added upscale accents, it's sure to make anyone smile.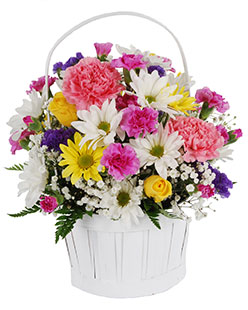 Sunshine Basket
$35.00
This garden fresh arrangement is bursting with colorful flowers arranged in a brown or white basket.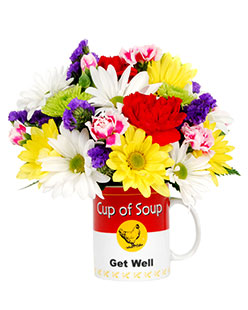 Soup Mug
$25.00
A design of colorful fresh flowers arranged in a unique "Cup of Soup" ceramic mug. Perfect for wishing someone well or to make them smile.