Welcome to the online Flowers and Gift Shop for UW Health at The American Center in Madison, Wisconsin. Through this site, you may order flowers and/or gifts for delivery to patients staying at our hospital.

Gift shop hours: 8:30am-4pm Monday-Wednesday and Friday, 8:30am-noon Thursday. Closed Saturday and Sunday.

We will make every effort to deliver your gift order on the requested date. Learn more about delivery terms and conditions and our refund policy. If you have additional questions, contact The Flowers & Gift Shop at (608) 440-6244.

Some patients may not be able to receive live plants and flowers during their treatment. If you are unsure whether the patient to whom you want to send a gift is allowed to receive plants or flowers, please call UWH-The American Center patient information at (608) 440-6242.

You may also make in-person purchases at the UW Health at The American Center Flowers & Gift Shop, located in the main lobby. The shop carries a selection of cards, balloons, fresh-cut flowers and plants, local artist products, home décor, jewelry, clothing, bath & body, culinary & other wellness items. Proceeds of flower and gift sales benefit our patients, and families.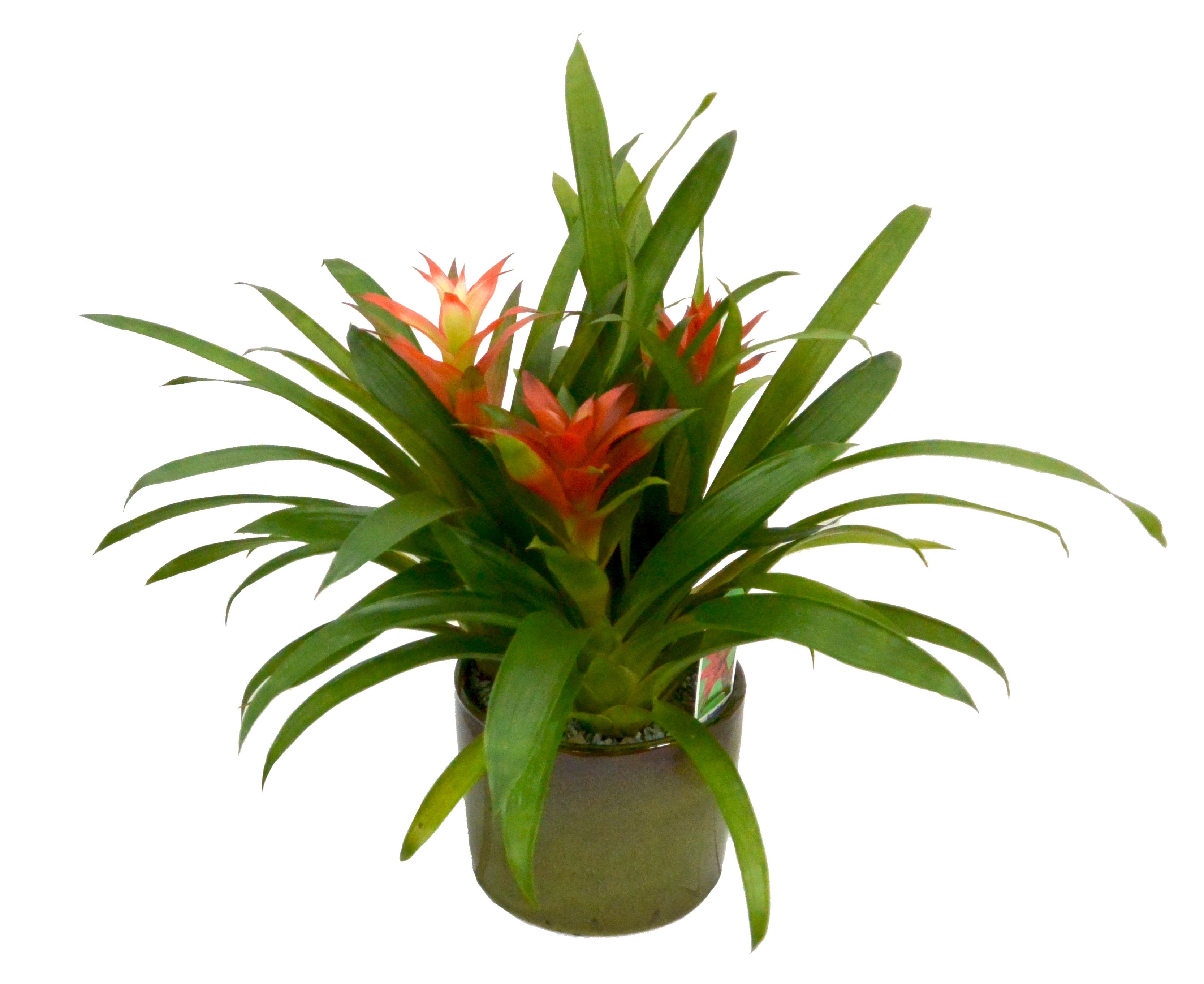 Bromeliad Garden
$31.99
Gorgeous Tropical Container Garden! Assorted colored 6" ceramic pot with long lasting Bromeliads. This garden will brighten anyone's day!
Cheers
$20.00
A cheery & colorful selection of garden flowers in a keepsake ceramic mug. Cheers!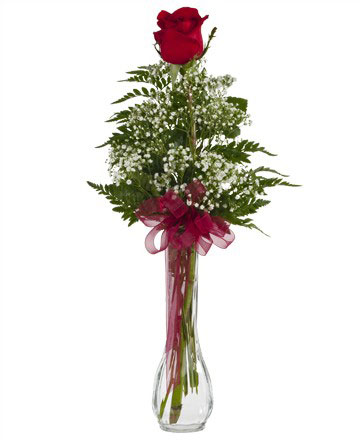 A Single Rose
$13.00
A single Rose says it all. With its added upscale accents, it's sure to make anyone smile.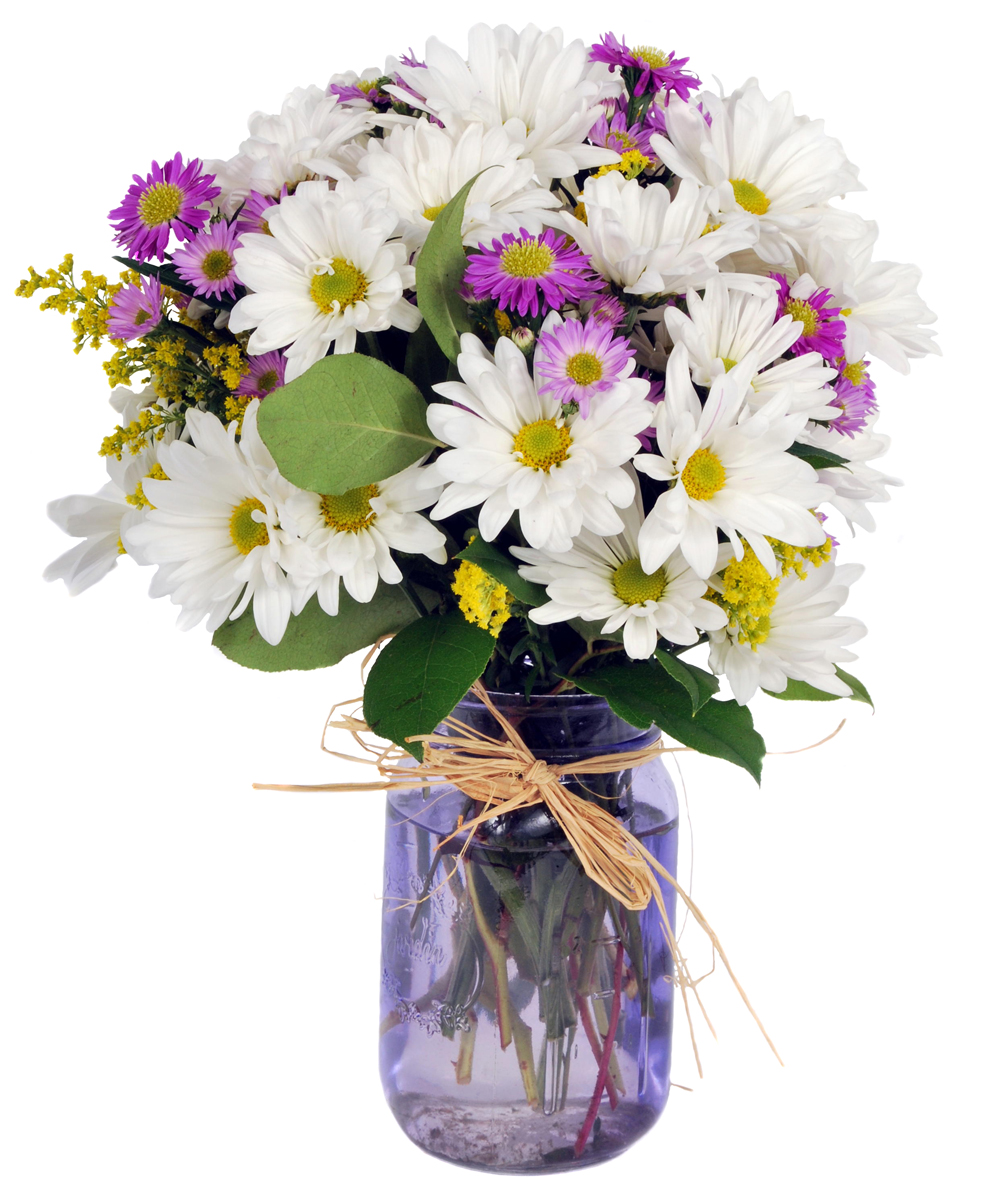 It's All About the Mason Jar
$30.00
A colorful mixed design of fresh spring flowers starring in a colored glass mason jar.
Phalaenopsis Orchid Plant
$29.95
Brighten someone's day with this colorful orchid plant. It is very easy to care for and it's blooms will last for weeks. The orchid plant comes in four colors.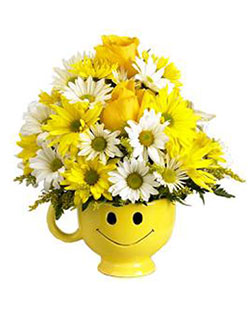 Be Happy Bouquet
$30.00
This cheerful arrangement of flowers featured in a happy face mug is guaranteed to brighten someone's day.